Drier. Cleaner. Healthier.
Proudly Serving Central Contra Costa County & The Tri-Valley
Granite Countertop Renewal
Granite Countertop Cleaning, Seal, & Polish Service
Are your granite counter tops beginning to show obvious signs of wear and the luster has faded away? We have the solution to your problems. With our six step process, we can return the high gloss finish to your countertops once again:
We will mask off the cabinets and appliances to ensure we contain the process within the home.
Clean the granite with our special cleaners designed exclusively for this type stone, using a high speed adjustable tool for agitation.
Remove all cleaning residue from the surfaces.
Apply our stone polish and buff the surface with our high speed tool.
Apply the seal and allow to dwell on the surface for thorough penetration.
The final step is to buff the entire surface to bring back the high gloss finish.
Keeping your granite countertops cleaned, polished and sealed will add years of additional life to your service areas. This service can be applied to both indoor and outdoor areas such as outside eating areas where weather conditions have dulled the original finish.
Call us today and ask for your FREE in-home estimate for Tile & Grout Cleaning.
The Cleanest Process
A wide variety of powerful cleaning solutions designed to remove soils, oils, buildups, spots, and stains are combined with a high pressure rinse and extraction to leave your tile and grout looking better than it has in years!
The Driest Process
Your tile and grout flooring can be cleaned and sealed on the same day, and freshly cleaned floors can be ready to tolerate light traffic in as little as four hours!
The Safest Process
Our tile and grout cleaners penetrate deeply into the porous surfaces of your tile and grout, removing soil and helping to eliminate mildew, fungus, and other contaminants. Our sealers also help resist contamination to leave your tile and grout as clean and healthy as possible.
We provide not only the best tile & grout cleaning process available, but we make sure that these services are provided by a professional – not a technician, laborer, or janitor – who has the training, knowledge, and commitment unmatched in the industry to evaluate your tile and grout, identify your needs, and then select the proper products, tools, and equipment to deliver a result that far exceeds your expectations.
Service Area
We proudly service most cities and zip codes in Central Contra Costa and Tri-Valley Counties including:
Alamo
Canyon
Clayton
Concord
Danville
Diablo

Dublin
Lafayette
Martinez
Moraga
Orinda

Pleasant Hill
Pleasanton
Sunol
Tassajara
Walnut Creek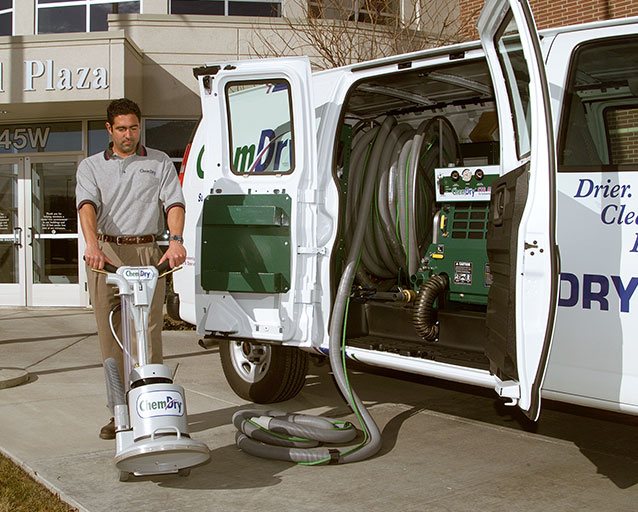 Our Professionals Make The Difference!
Our highly trained service professionals use the power of Hot Carbonating Extraction for a deep and healthy clean. You can trust our powerful equipment and proprietary cleaning solutions to offer the cleanest clean, the driest dry, and the safest process available!
Our hot carbonating extraction equipment and The Natural cleaning solutions have received the Carpet & Rug Institute's Platinum Seal of Approval. Carpet manufacturers require routine carpet cleaning to maintain your warranty.